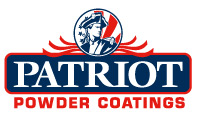 Exclusive Supplier of Patriot Powder Coatings!
You work hard and so should your Powder Coating Finishes. Patriot Powder Coating is the best commercial powder coating on the market. From one box to a truck load, we will deliver your standard or custom color.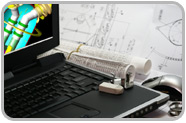 Design and Consultation Services Available!
Patriot Metal Finishing Systems can design and install exactly what your organization needs to quickly and profitably manufacture or remanufacture your products.